(We do not accept any HMO Dental Plan)
Have you dreamed of having a beautiful smile, but worried that you can't afford it? Then you need to call our office. If you don't mind a short drive to a dentist that has great credentials, nice office and accepts aetna Dental Insurance Plan please call our office 3103937766 or make your own appointment online.  
*Dental Indemnity Plan - What is it?  With a Dental Indemnity Plan, you can choose any dentist you want, and you don't need a referral to visit a specialist. Most PPO dental plans are an indemnity plan. Most PPO plans allow you to choose any dentist. We accept your PPO plan if it is an indemnity plan.
*What are my out-of-pocket costs?  You will generally be responsible for a deductible and co-insurance for services. Most Metlife dental plans also have an annual benefit maximum.
*Before you receive any treatment: We will try our best to provide you with a dental treatment estimate that includes details on the services that you need and how much each service will cost. We will call Metlife dental insurance and try to get more information about your dental benefits.
*Your Metlife dental plan may have limitations: You may have a waiting period before you can get any major dental treatment. Most Dental plans may not cover every dental service that may be suggested by your dentist. For example, some plans may not cover dental implants.  In addition, services for strictly cosmetic reasons, such as teeth whitening, are rarely covered by dental insurance.
*What you need to know: Your dental benefit program is a contract between you, your employer, and the insurance company. A dental office is not a party to that contract. Our office  will  be happy to file your insurance claim as a courtesy to you. We are an out of network provider for your plan. 
1260 15th St #701 Santa Monica CA 90404
Tel: (310) 393-7766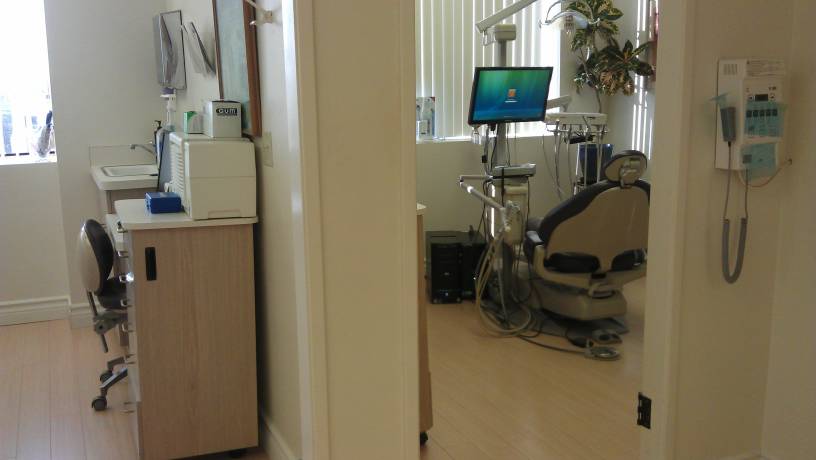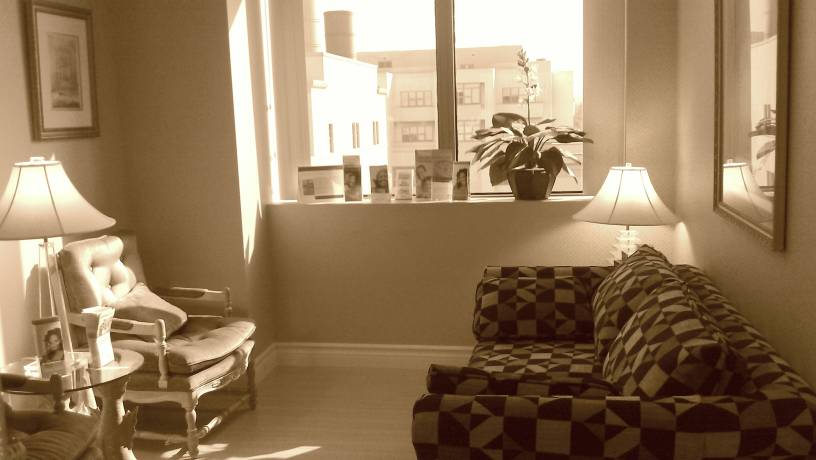 Santa
Monica
Dentist 
who
accepts
Metlife
Dental
Insurance
Plans
Richard
Haber
DDS
1260
15th
St
#701
Santa
Monica 
CA
90404
Tel:
(310)
393-7766
       Home     Doctor    Smile Makeover   Veneers    Whitening     Orthodontics     Periodontics     Dental Implants     Root Canal     Emergency    ContactUs