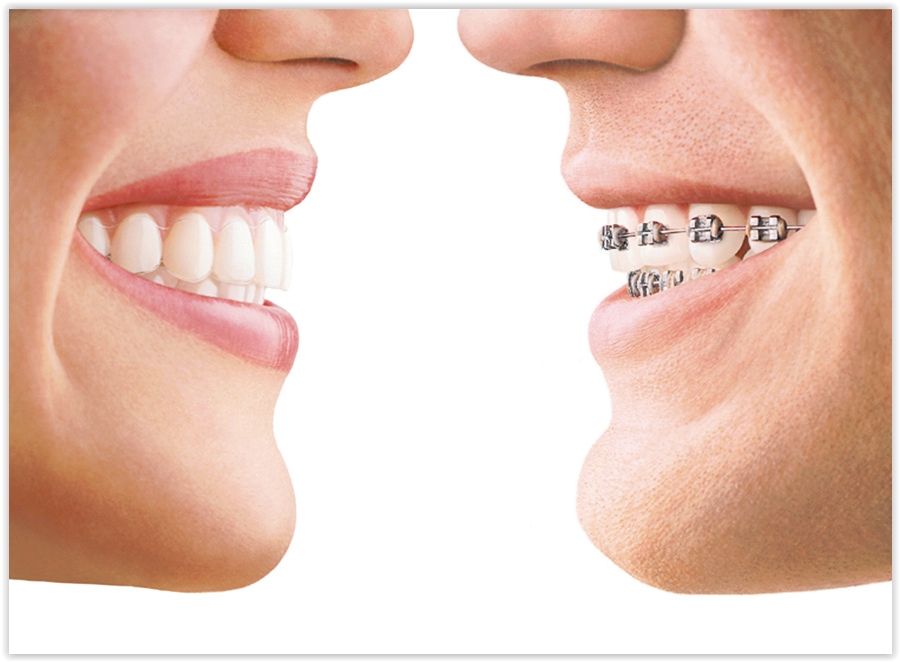 Invisalign or Clear Correct - We will provide you with the most comfortable and beautiful smile, read more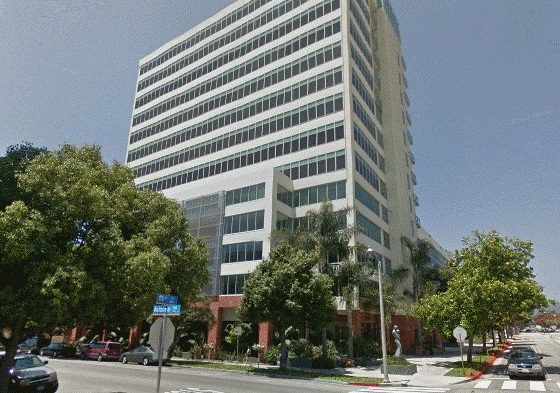 At our location we have an Endodontist, an Oral Surgeon, and a Periodontist. Our patients never have to leave the building.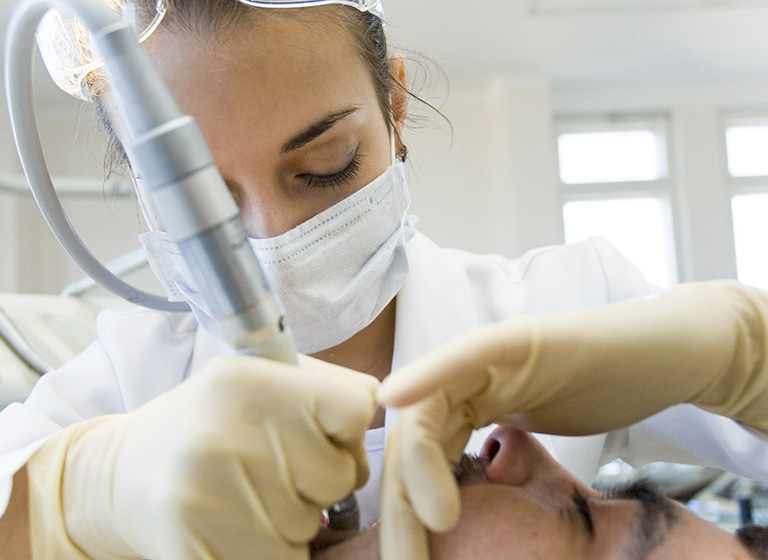 Have you ever heard of a person being "tongue-tied" or "lip-tied"? As dental professionals, we care about the health of your mouth as a whole, not just your teeth. When a tongue- or lip-tie is present, some problems may arise that we can help with!
Read more